New ideas for a sustainable future
Save the Date
21 September 2022
Geneva and online
The #VNC conference focuses on nature-based solutions for carbon sinks. It is a call for action to promote tangible and scalable solutions to climate change that can be implemented in close collaboration between private and public partners. There will be a special emphasis on the impact of the mitigation of and adaptation to climate change on the workforce as well as the role of the people living in close proximity to natural assets. The one-day event features renowned key note speakers, in-depth panel discussions and a follow-up training session in Geneva and online.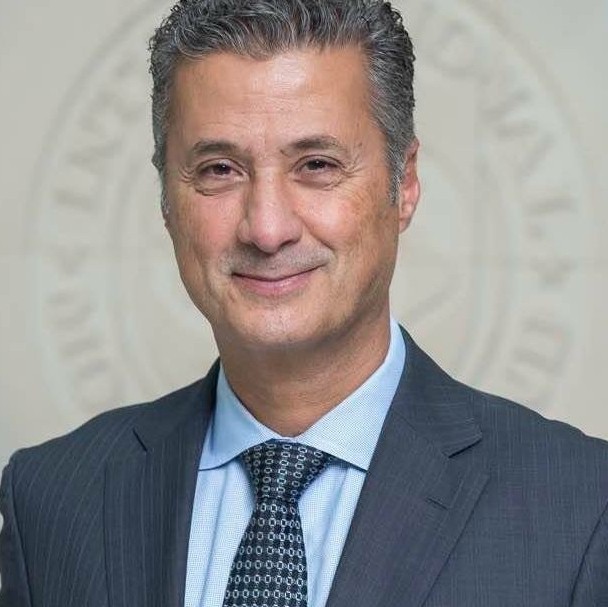 Ralph Chami
IMF, Rebalance Earth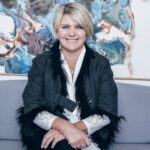 Ragnheidur Elin Arnadottir
Director of the OECD Development Section
What are natural capitals?
How can we preserve them?
In order to protect natural capital, we need alternative governance mechanisms. At the conference, we will discuss Natural reserves and protected areas, Environmental Taxation (ET), Payment for eco-system services (PES) and Supply-chain management for protection.
What kind of financial solutions exist?
In order to preserve natural capital, we have to come up with innovative financial solutions. At the conference, we will be discussing solutions such as Decentralised Finance (DeFi) Solutions or Social Climate Funds/Green Bonds.
What is the role of the workforce?
The mitigation of and adaptation to climate change have an impact on the workforce, both in terms of quantity (number of available jobs) and quality (the nature of the jobs available) and will require a substantial restructuring of the job market. The impact differs from sector to sector and needs to become an important part of discussing the socially and globally sustainable implementation of new climate policies.

In person
Networking Coffee
Organised by UNITAR and Gemlabs
22nd September 2022, 10:00-11:30 CET
WMO HQ Cafeteria - in person
Hybrid
Training 1: Natural Capital and their governance mechanisms
Ralph Chami (IMF, Blue Green Future)
22nd September 2022, 14:00-17:00 CET
WMO HQ UNITAR Training Room
Online
Training 2: Tokenization
Dieter Brockmeyer (Diplomatic World)
Jörn Erbguth (Gemlabs)
23rd of September 2022, 14:00-17:00 CET
Online
Training 3: DeFi Solutions and Climate
Massamba Thioye (Global Innovation Hub)
23rd September 2022, 17:30-20:30 CET
Online
Training 4: Creating Triple Wins
Adam Wood (Harvard University)
23 September 2022, 17:30-20:30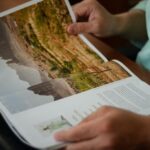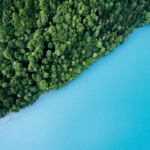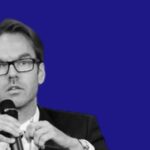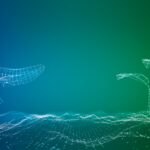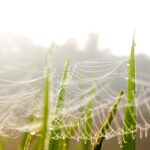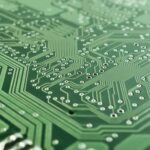 Pre-register to stay tuned and get more information soon
Register for the conference
participate online (free)
participate on site (fee)
become a partner
book a training