The Geneva Macro Labs are a member-based forum.  

We bring together people from all walks of life who have the will and the influence to create a sustainable future in line with the SDGs.

Here is what some of the members of our community say about us!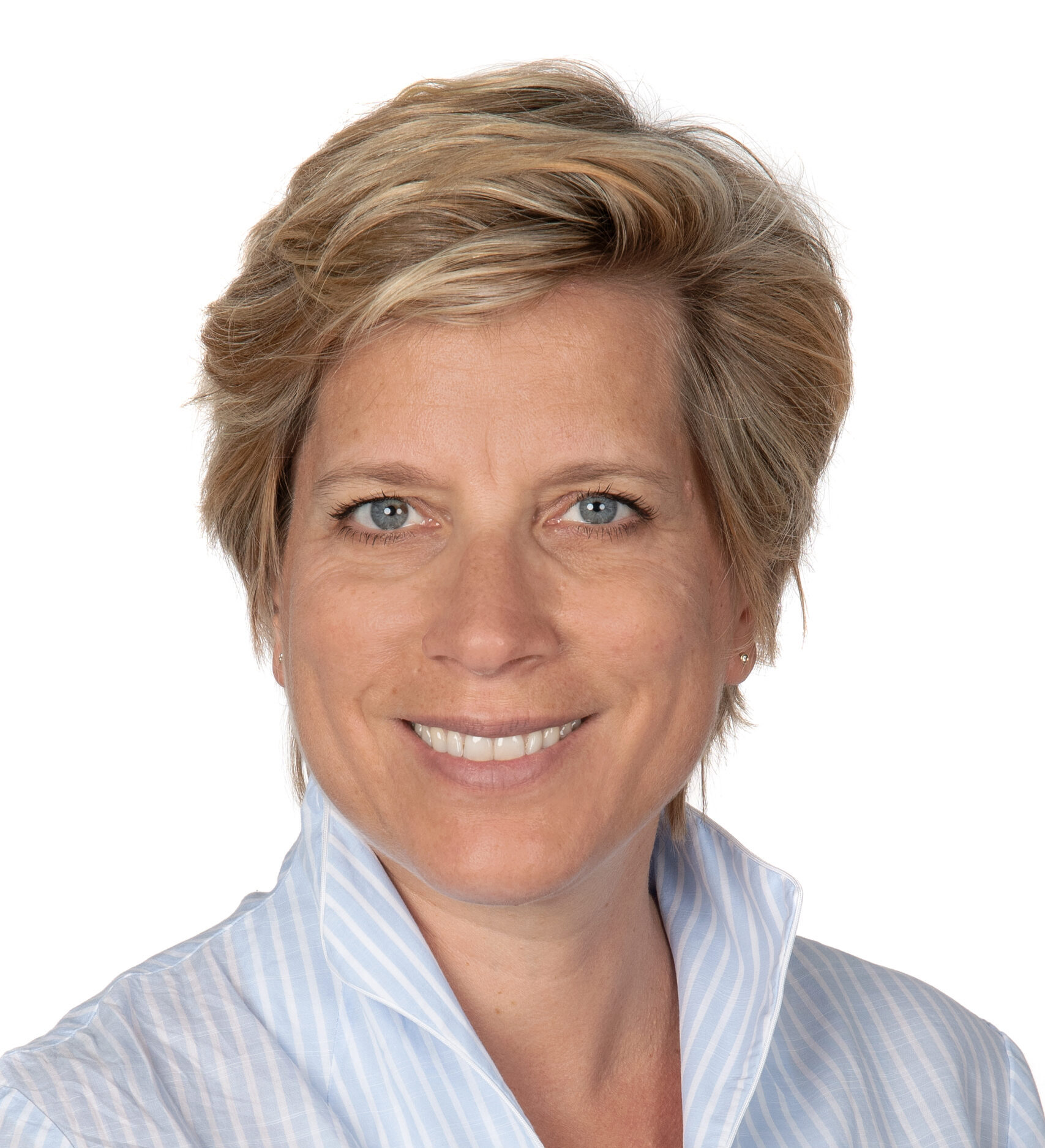 Through its powerful network, diverse knowledge and entrepreneurial spirit, Geneva Macro Labs represents a platform for exchange and action to tackle today's sustainability challenges. I am thrilled to be part of it.
Founder of LEAD-WiSE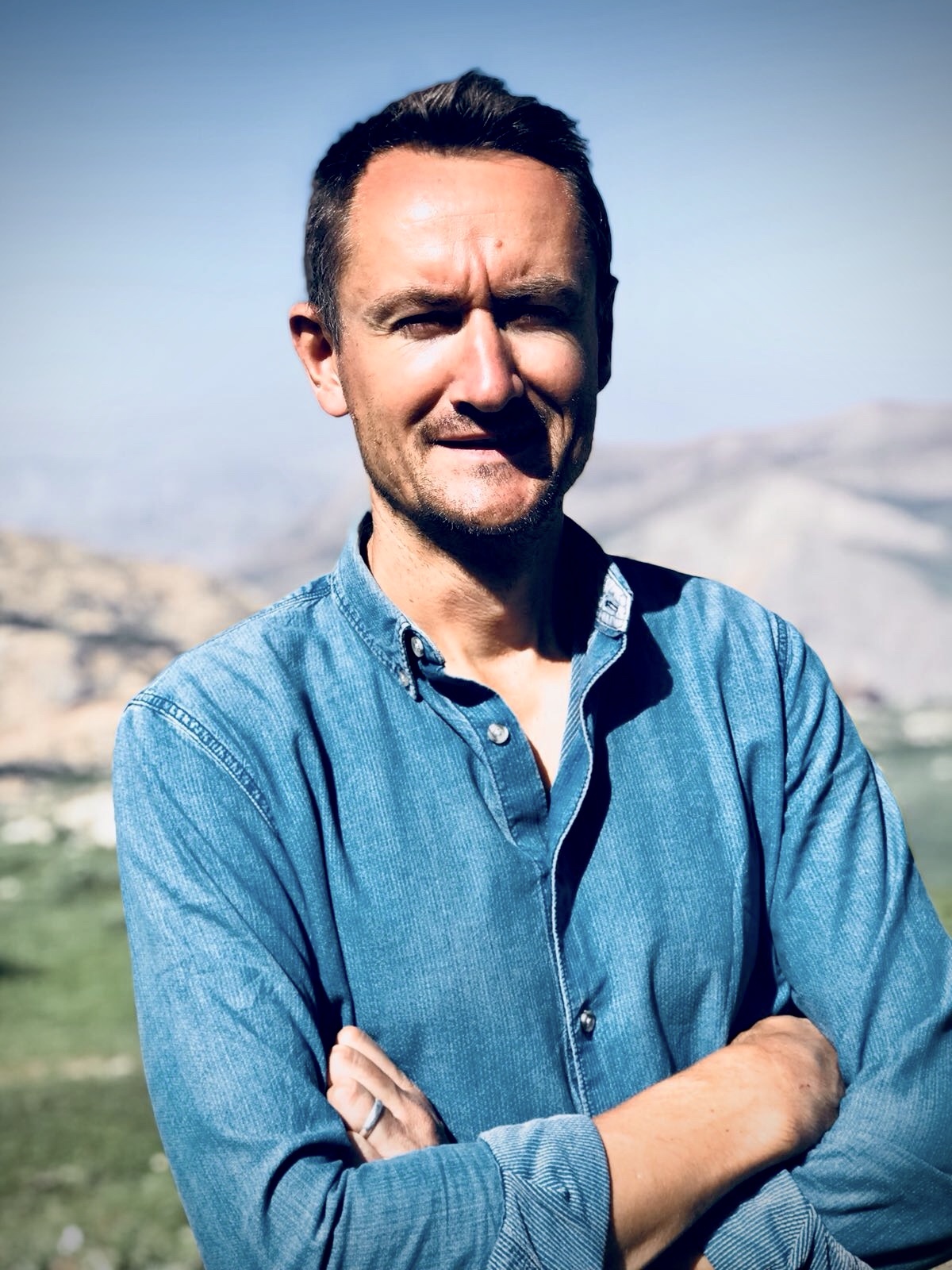 Geneva Macro Labs is doing an amazing job at using digitalisation to foster positive change and translating the SDGs into actionable sets of plans. It is a privilege to contribute to the development of the communications of the organization.
Taimani Communications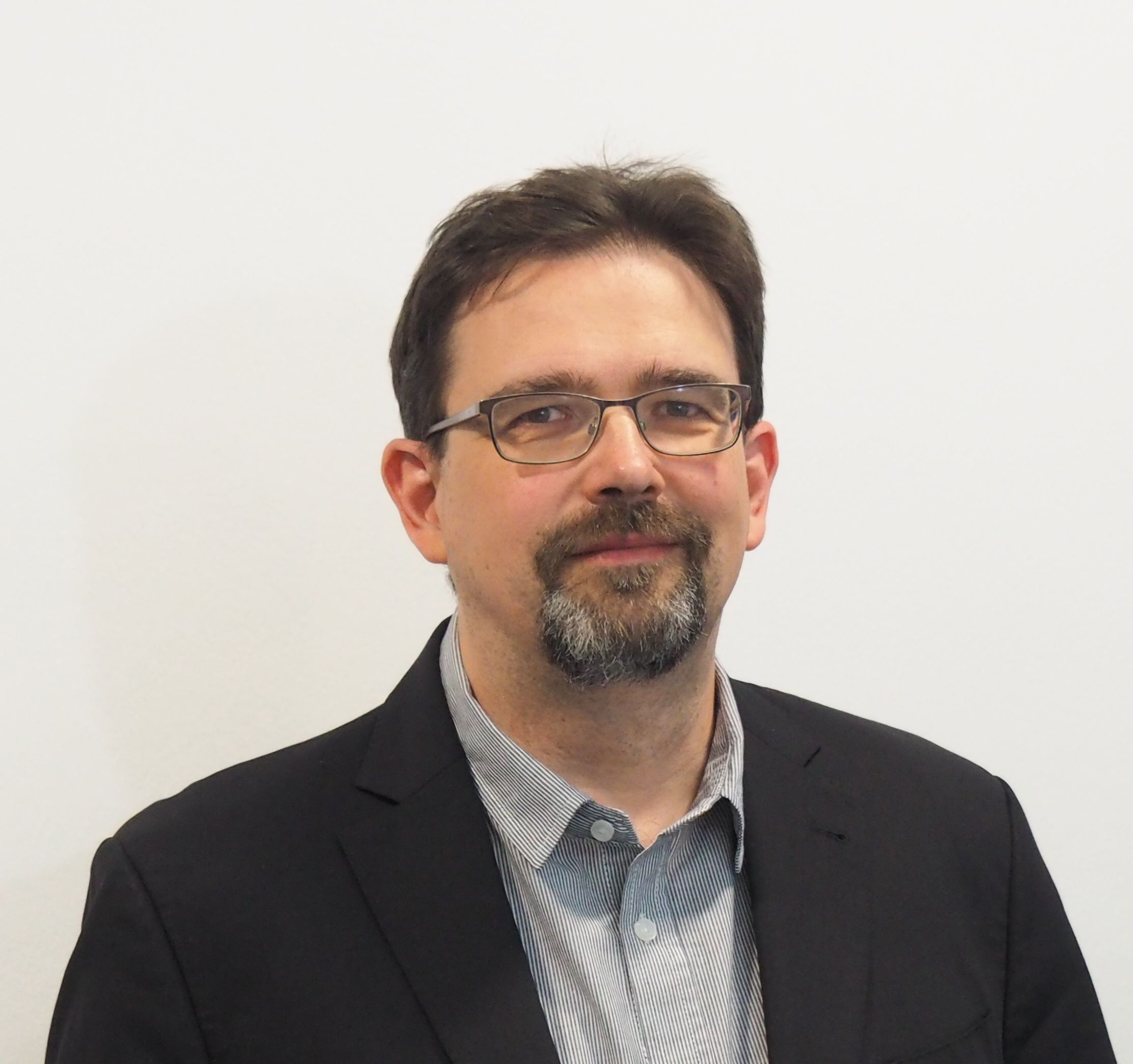 Joining Geneva Macro Labs in the 3T project was a great experience. Not only was I able to bring in my knowledge about democratic processes, I also had the opportunity to learn even more about those processes together with our team
Democratic activist and deputy cashier @ G!LT democratic association, Austria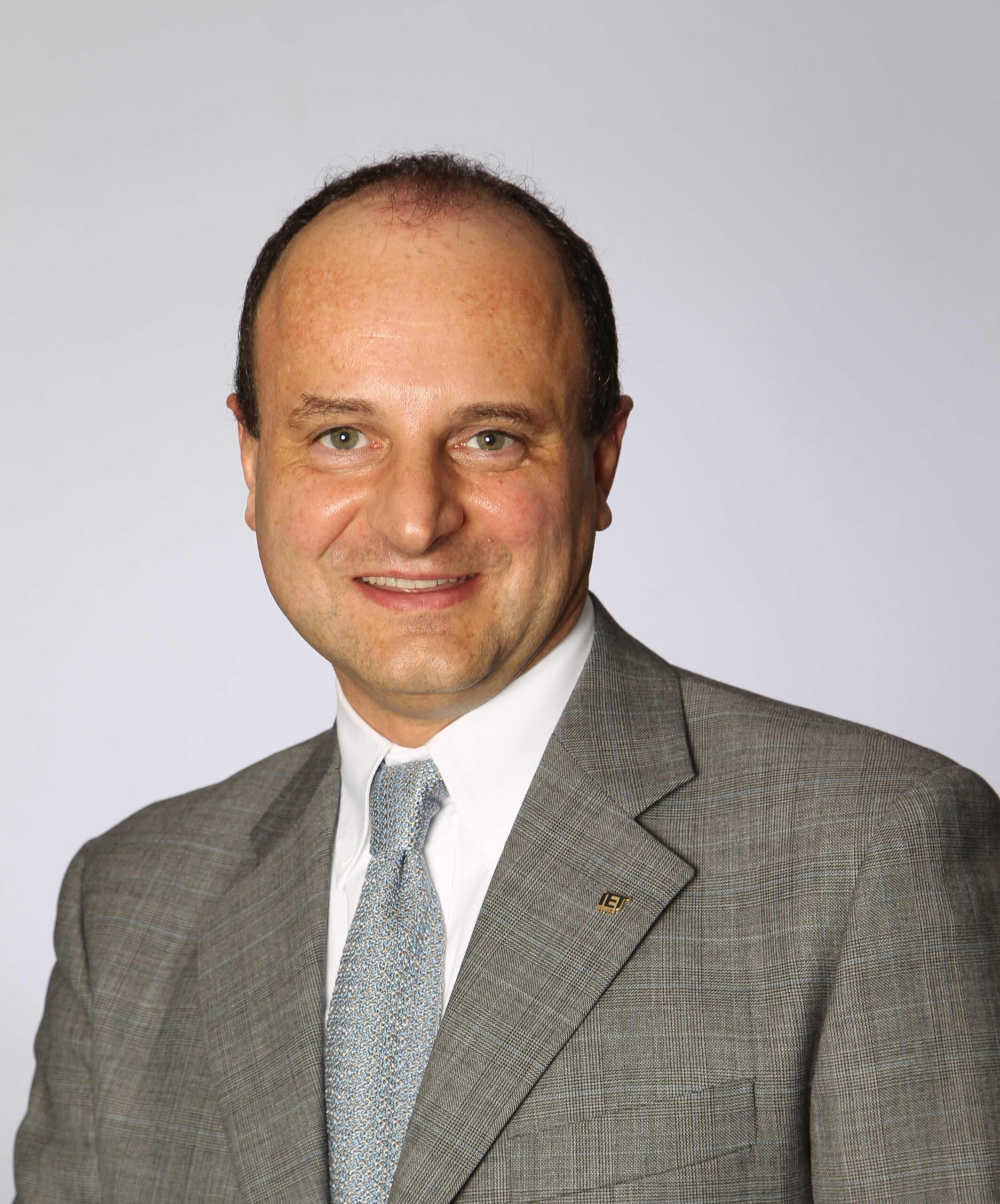 I believe in personal accountability for a sustainable future. However impactful actions against global challenges require a collective intelligence to implement the UN SDGs agenda and to inspire next generations.
Chartered Engineer (CEng)
The stages of generating dialogue and calculating impact are in the past. It is now time to act and present concrete, measurable and comparable results. Geneva impACTs is one of the key platforms to discuss them loud and clear.
UN Today - Palais des Nations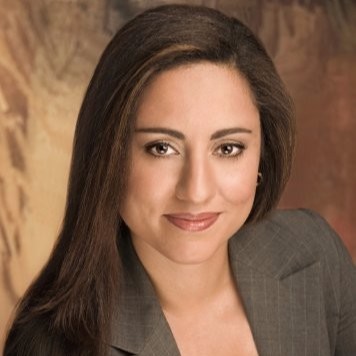 Always on the frontline of today's most pressing global issues, Gemlabs has filled the gap between knowledge exchange and implementation; advancing sustainable solutions along the way.
Advisory board member, Geneva Macro Labs and senior strategist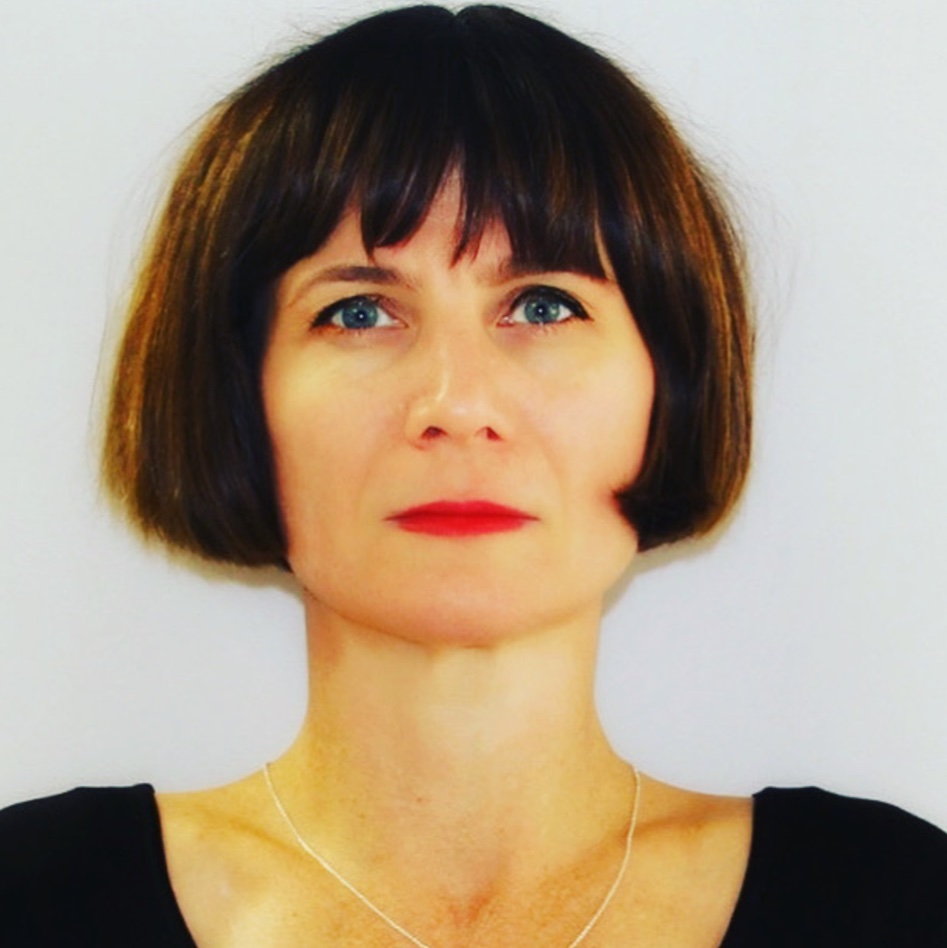 Geneva Macrolabs is always ahead of the curve with critical research on social, economic, and technological change. I was an expert for the project "AI and the future of work" and I am impressed with its insights into formations of an ecosystem for sustainability in AI integration and regulation.
Professor of Management and the Futures of Work and ILO Senior Policy Researcher
In challenging times like this, co-creating sustainable impact is an urgent need. Facilitating a group of exceptional experts at Geneva impACTs for me means taking this exigency seriously.
Innovation Facilitator @Gemlabs, Mediator & Senior Associate @Sustainance GmbH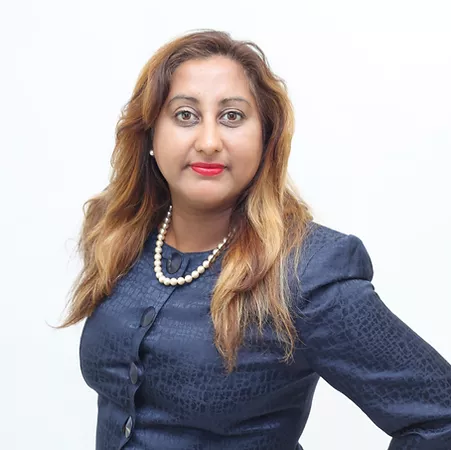 I joined Geneva impACTs innovation process to collaborate with others, share ideas and learn from one another to make a better impact and build cooperation towards sustainability.
Innovation Facilitator @Gemlabs, Mediator @ Minute Mediation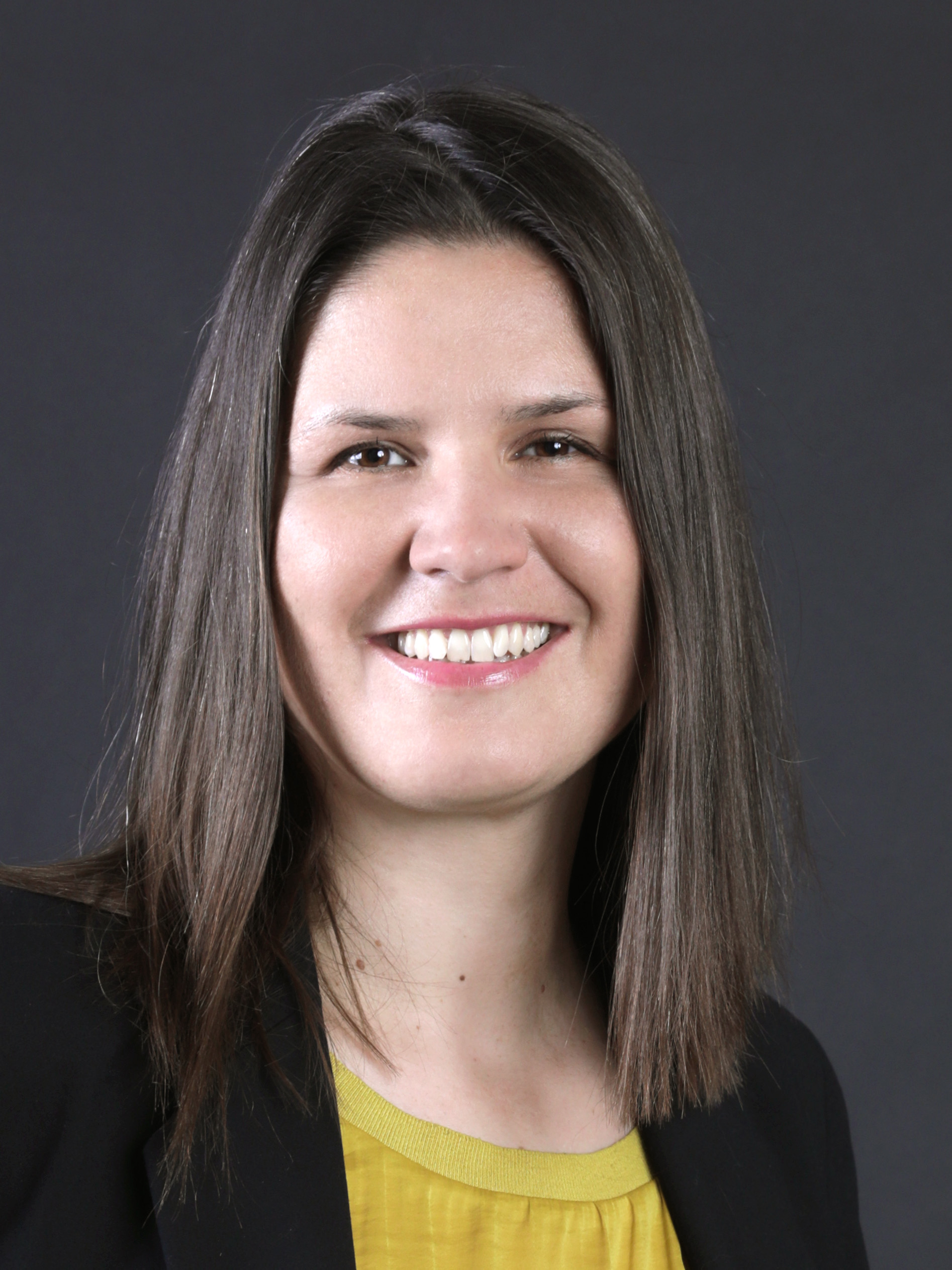 Co-Shaping a sustainable future is really our planet's challenge. By facilitating the use of collective intelligence and serving such interesting and important stakes I can contribute to concrete solutions.
Innovation Facilitator @Gemlabs, Mediator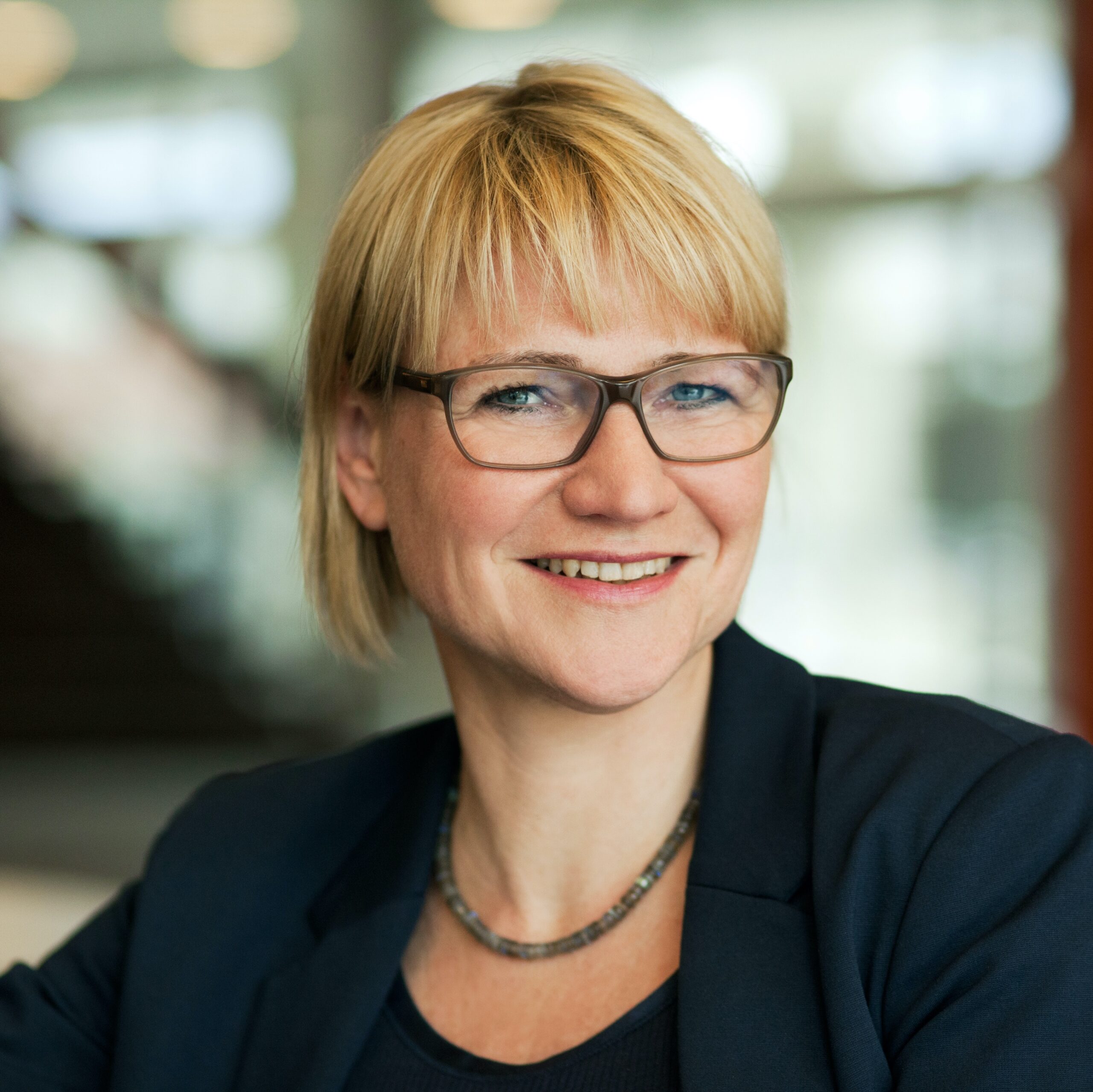 Facilitating innovation towards sustainability means for me supporting the individuals and the group in creative design thinking, by doing their best and challenging each other.
Innovation Facilitator @Gemlabs, Mediator @bcompanion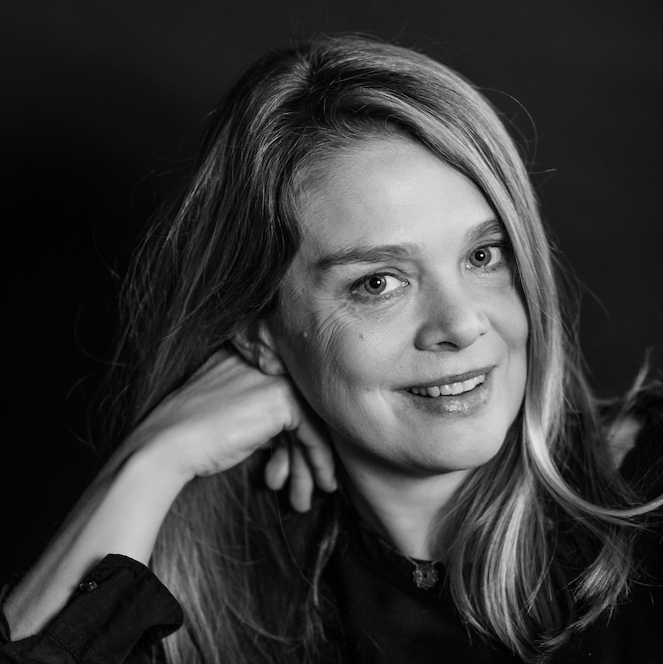 I believe in collective intelligence, especially nowadays when there is an increasing need for everyone to speak out and being taken into consideration; also, I believe, we need to roll up our sleeves to reach some common sense and common goals.
Innovation Facilitator @Gemlabs, Mediator @Facilitator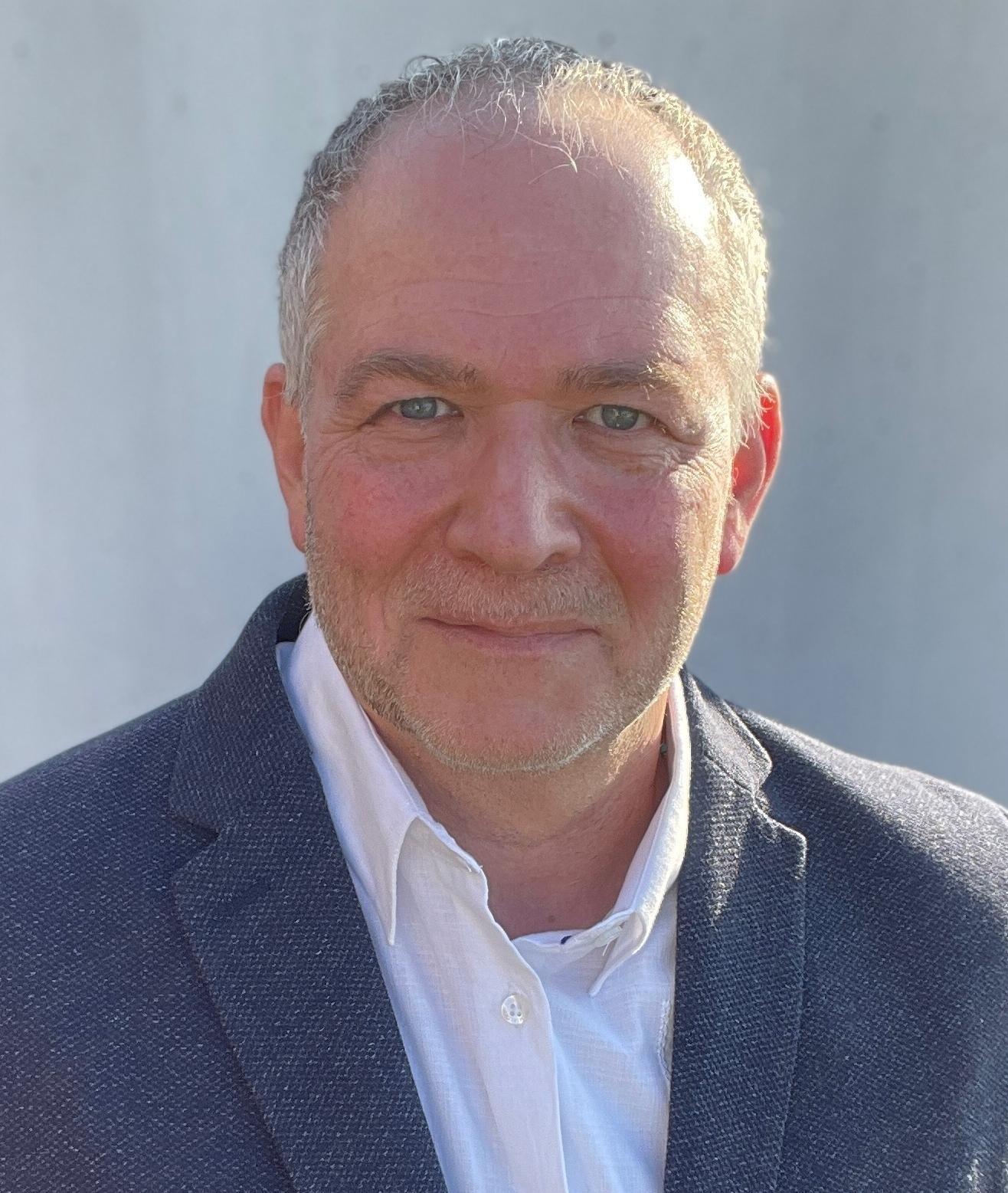 Human intelligence can find answers to the most complex issues. Facilitation boosts a group's creative process to allow the expression of a brighter and savvier collective intelligence.
Innovation Facilitator @Gemlabs, Mediator @Bonsoffices.com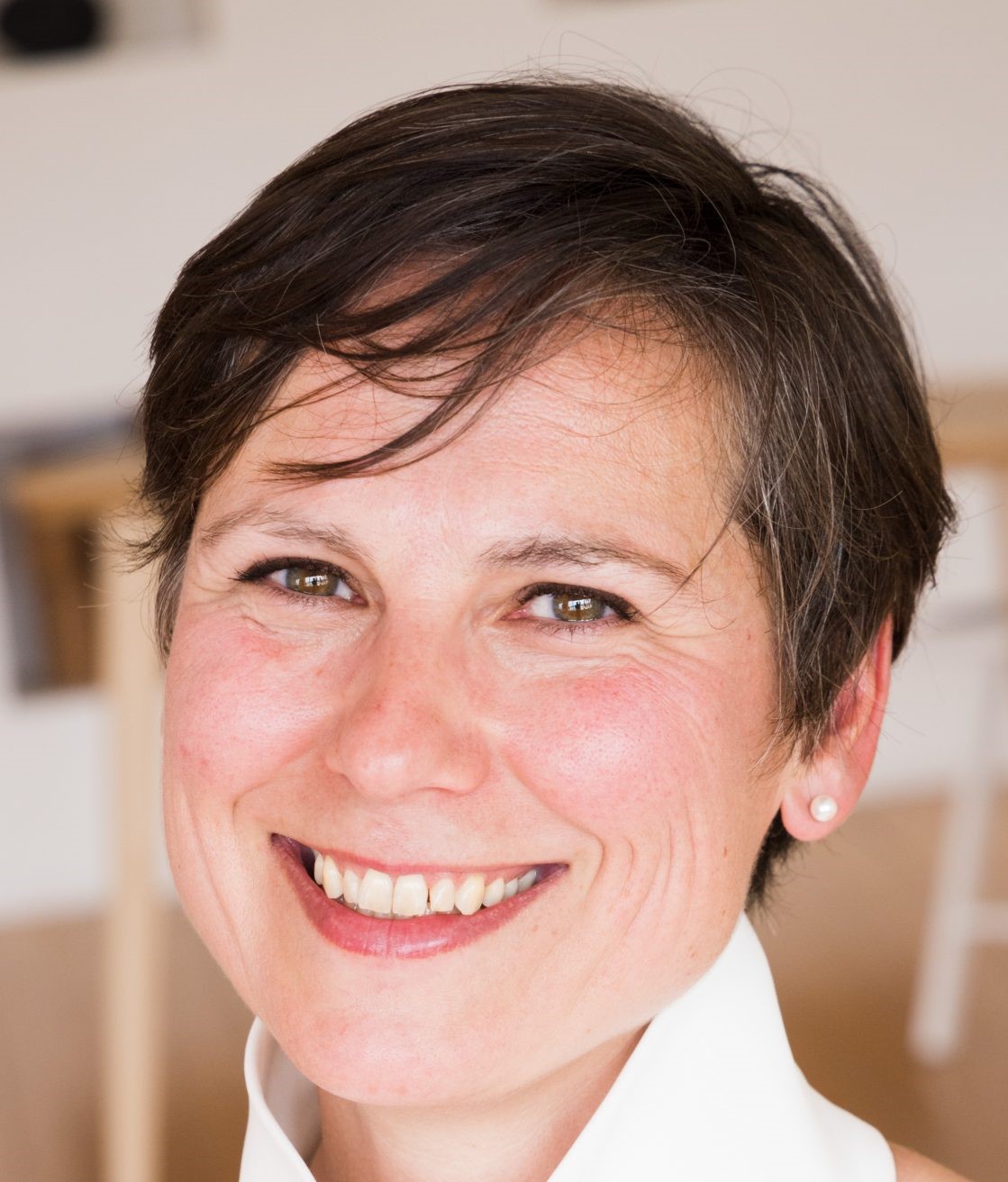 As a facilitator, it is fulfilling to help experts from diverse backgrounds share their perspective and co-create solutions that bring us closer to achieving the SDGs.
Innovation Facilitator @GEMLABS, Mediator and Negotiation Coach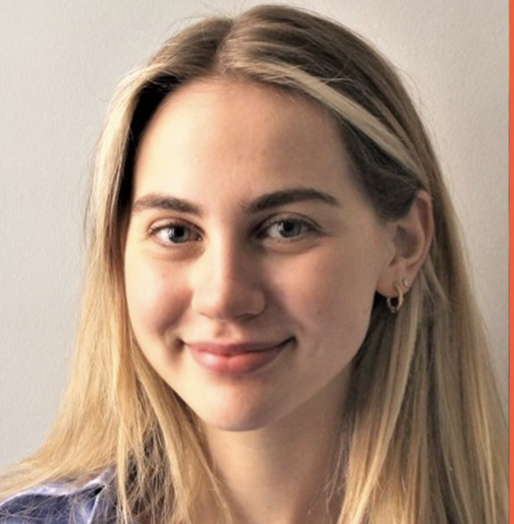 I am excited to be a part of the innovative environment of Geneva Macro Labs and engage with their international partners in pioneering sustainable development.
Student at Venice International University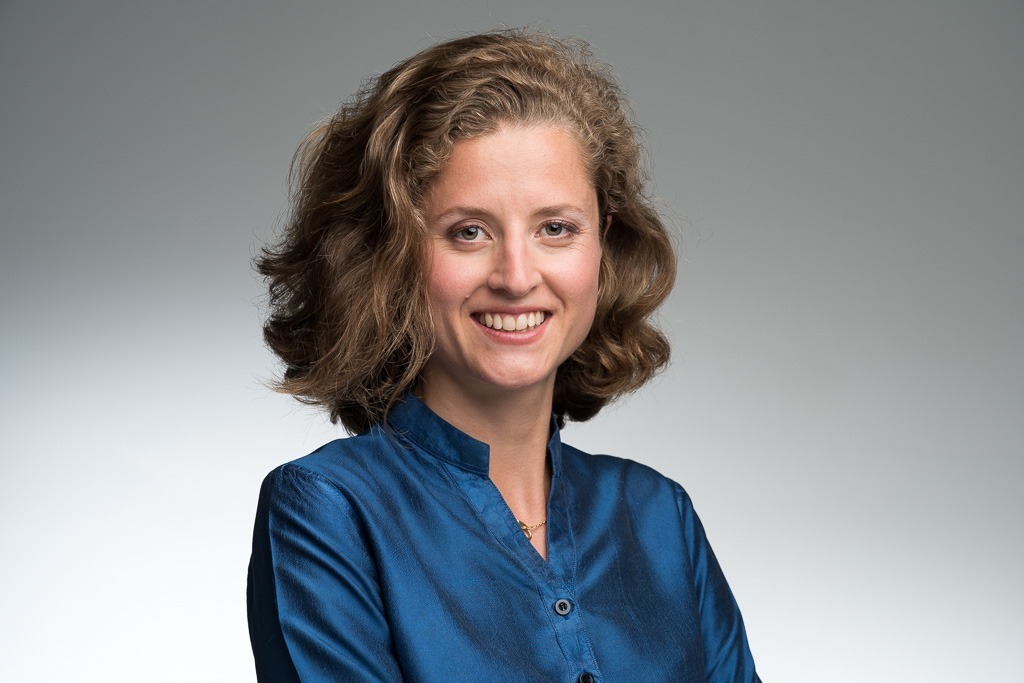 It is a privilege to facilitate the teamwork of talented and promising people aiming to deliver impactful and sustainable projects.
Innovation Facilitator @GEMLABS and Mediator
Humanity is facing a unique opportunity to help shape a sustainable future. Join us to create a durable impact!