Let's get sustainability done
Geneva Macro Labs leverages the collective intelligence of its community to accelerate the United Nation's Sustainable Development Goals (SDGs). As a Think-and-Do-Tank, we enable exchange between experts, investors and community members to design and implement innovative solutions for a sustainable future.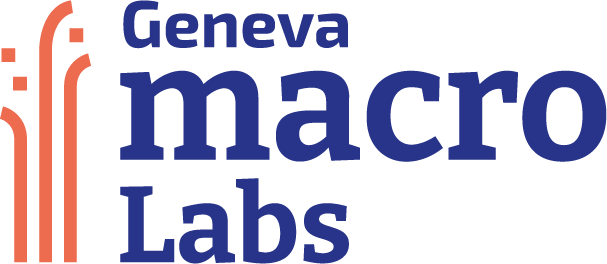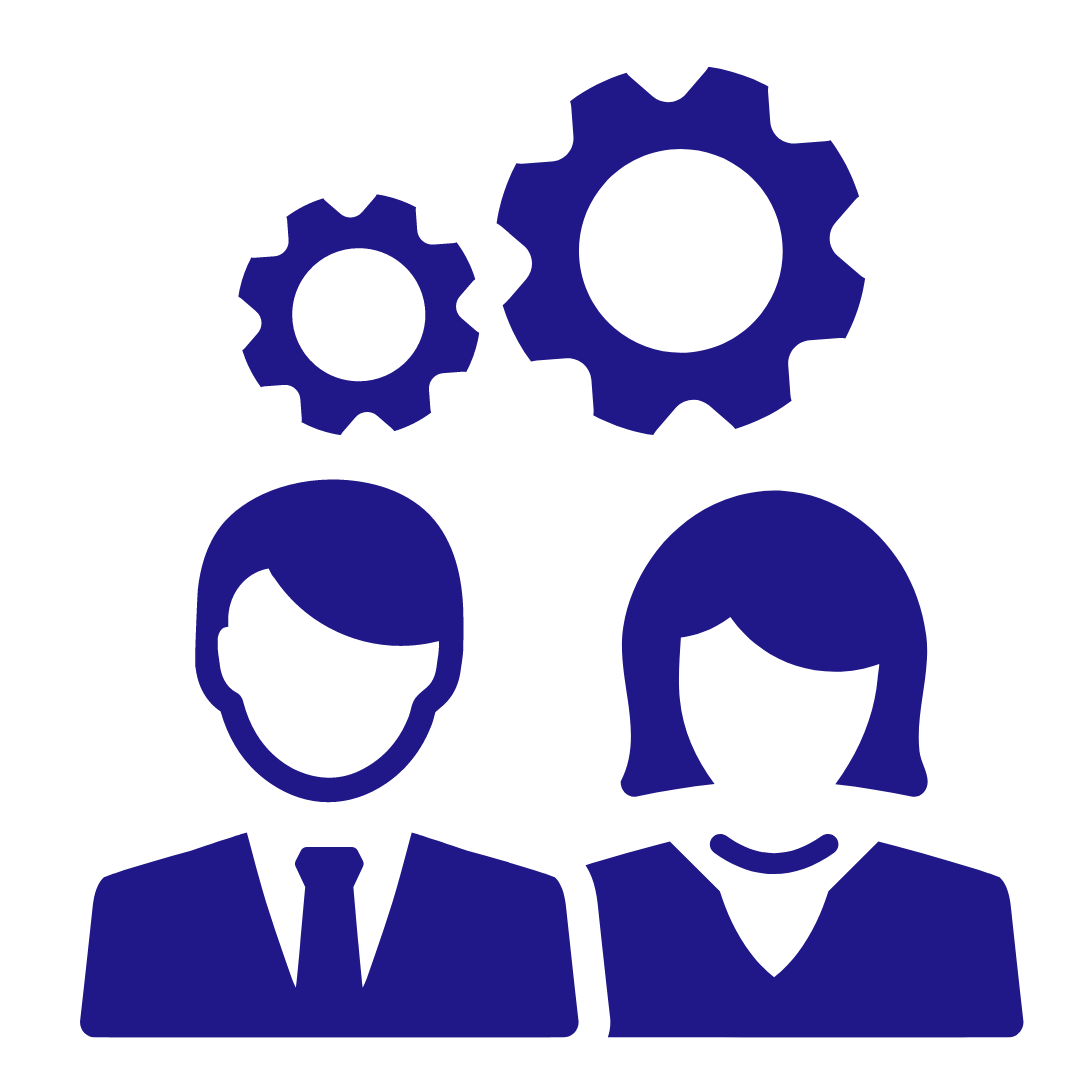 Are you a politician, researcher, activist or executive and want to join forces with others?
Are you an investor looking for opportunities to invest into sustainable impact?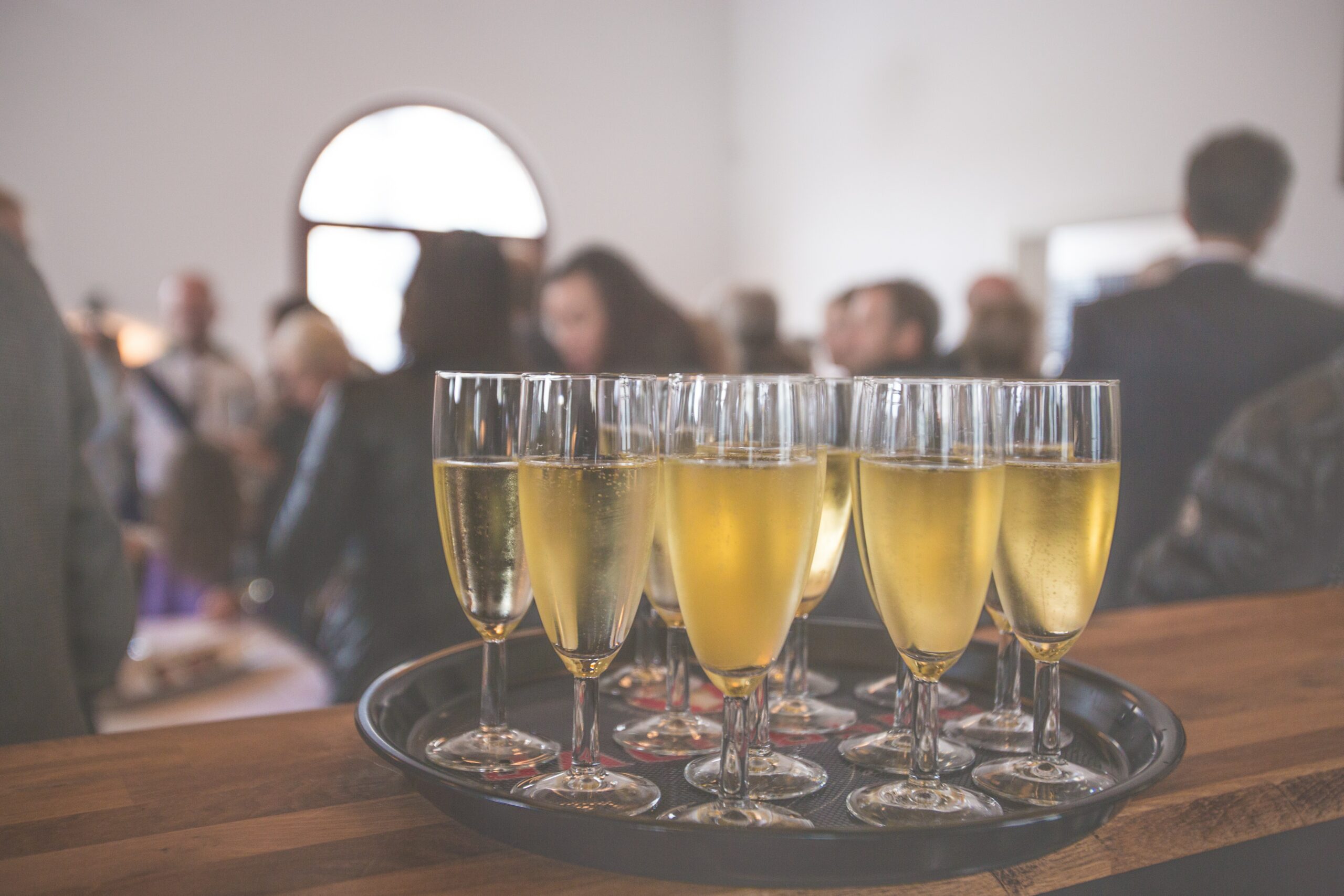 August 31st 2022
18:00 - 21:00 CET
Join us for our next After Work Event! They take place every last Wednesday of the month in Geneva. Register if you want to be kept informed. Our After Work Events are a great opportunity to meet with like-minded people, to find new contacts and to discuss different topics together. If you are interested in...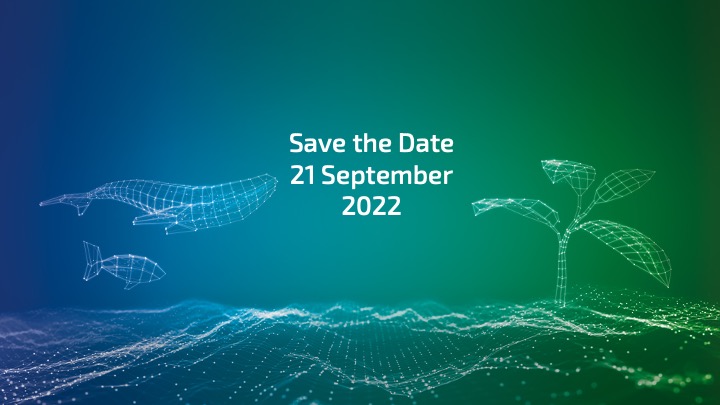 September 21st 2022
- CET
What is the goal of our conference? Slowing and ideally stopping climate change has become the defining feature of our times. Disagreement ensues not regarding the objective but rather how to achieve it. Radical solutions to completely change our way of life clash with techno-optimistic proposals to engineer our climate.Which of these solutions has a...
Sign up for our newsletter and learn about upcoming events.