Let's get sustainability done
Geneva Macro Labs leverages the collective intelligence of its community to accelerate the United Nation's Sustainable Development Goals (SDGs). As a Think-and-Do-Tank, we enable exchange between experts, investors and community members to design and implement innovative solutions for a sustainable future.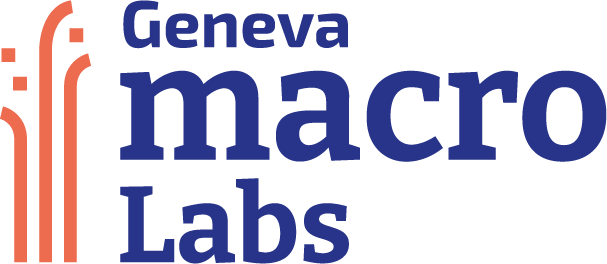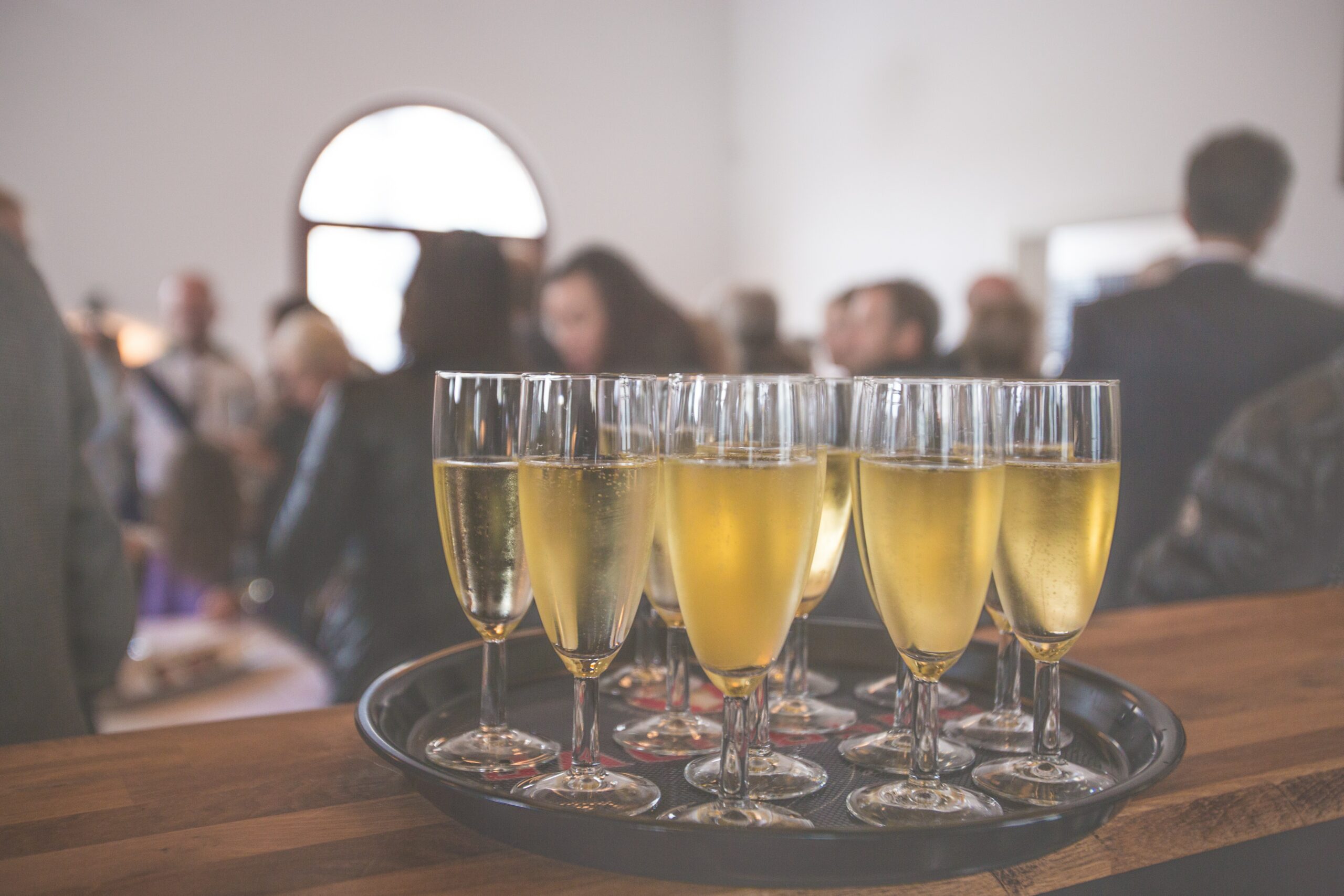 March 22nd 2023
18:30 - 21:00 CET
Our After Work Events are a great opportunity to meet with like-minded people, to find new contacts and to discuss different topics together. If you are interested in sustainability, innovation, data privacy or technology, if you want to get to know us or want to enhance your network, join us for an Apero! For some...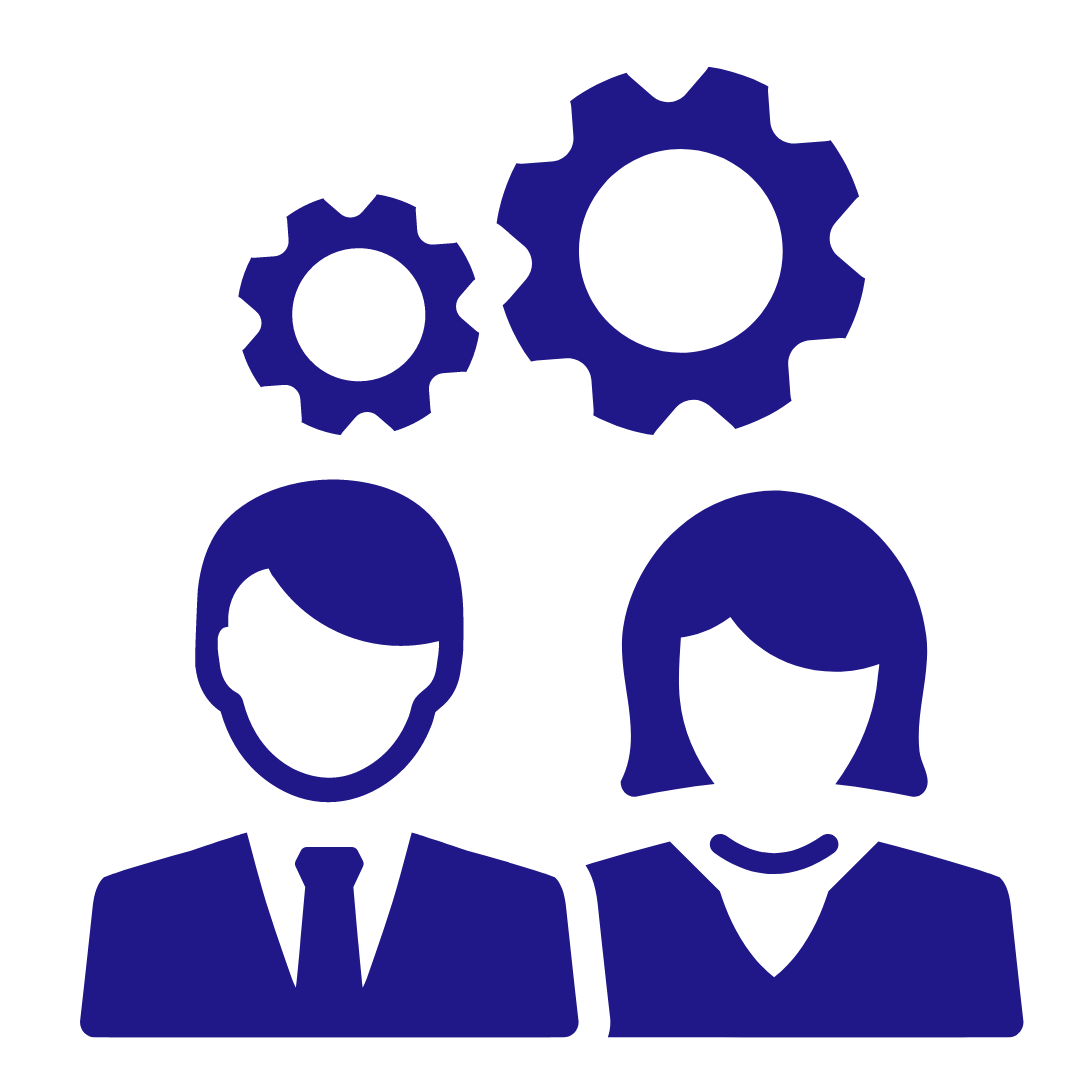 Are you a politician, researcher, activist or executive and want to join forces with others?
Are you an investor looking for opportunities to invest into sustainable impact?
Sign up for our newsletter and learn about upcoming events.