Let's get sustainability done
Geneva Macro Labs leverages the collective intelligence of its community to accelerate the United Nation's Sustainable Development Goals (SDGs). As a Think-and-Do-Tank, we enable exchange between experts, investors and community members to design and implement innovative solutions for a sustainable future.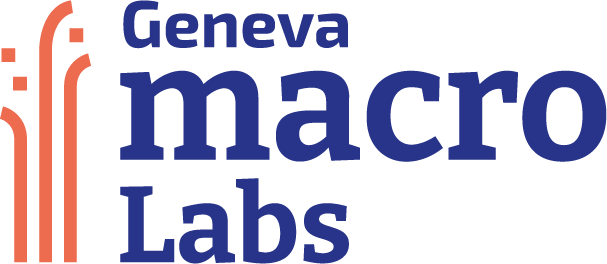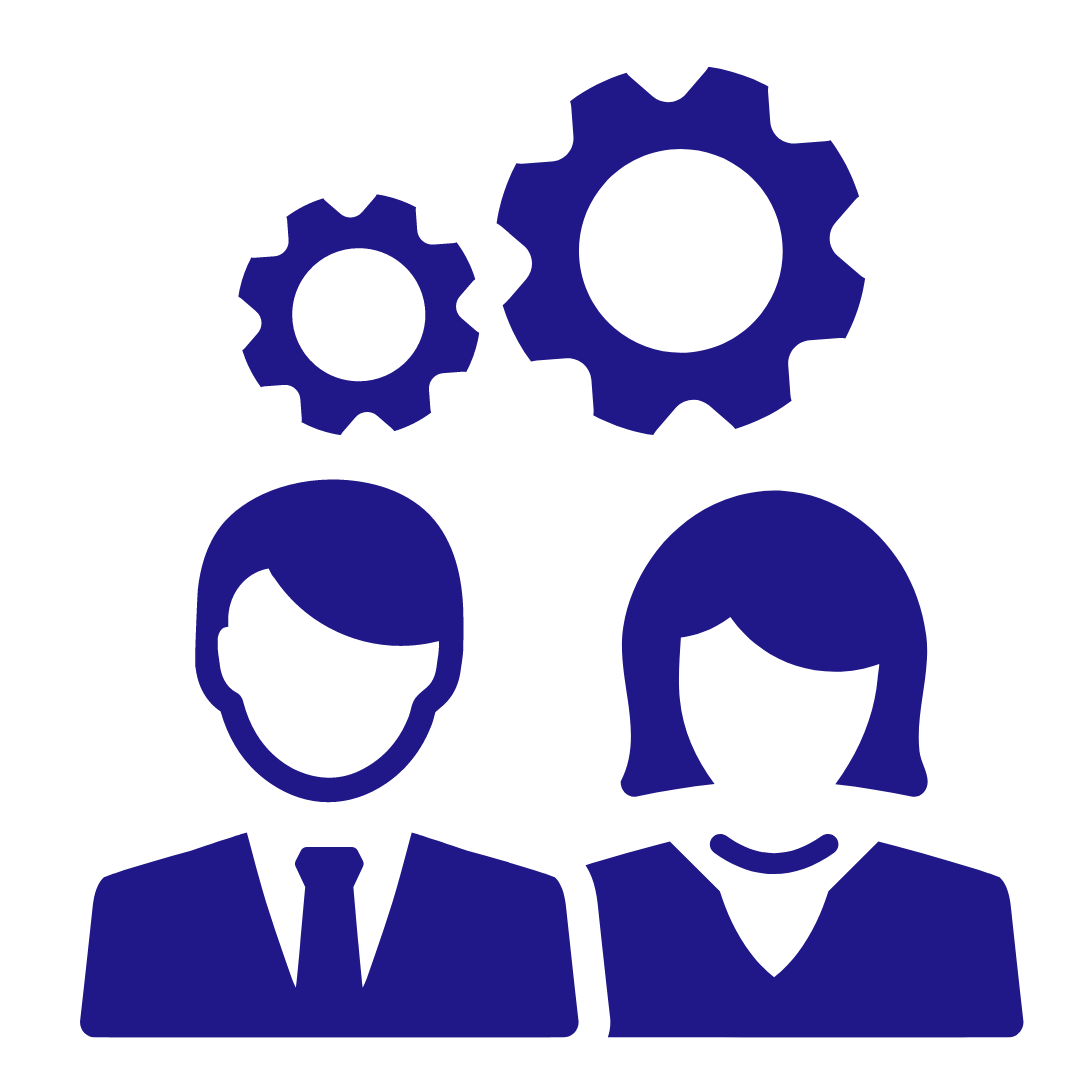 Are you a politician, researcher, activist or executive and want to join forces with others?
Are you an investor looking for opportunities to invest into sustainable impact?
Sign up for our newsletter and learn about upcoming events.