Alongside climate change, political crisis and COVID-19 our society is also facing rapid technological innovation. As digitalisation transforms our everyday life, we believe that governments cannot meet these challenges alone. All of us – public authorities, non-governmental organisations, academics, the private sector – should work together.
That is how the Geneva Macro Labs came to life. As a platform for exchange and collaboration, we bring stakeholders from different disciplines and sectors to the table to develop solutions that help achieve the Sustainable Development goals. As a civil movement, our community, their potential and their collective intelligence is our most important asset.
We want to empower the community
We want to empower our community to become involved in effective policymaking. Increasing cooperation is vital to support the Sustainable Development Goals. We focus on Goal 17 which sets out to develop multi-stakeholder partnerships to share knowledge and expertise. As an independent Swiss association, we benefit from the unique position of Geneva. This global politic hub is where the association came to life: In 2017 a group of friends decided to walk the talk and to help support sustainable development. We imagined what we could achieve if we would scale the collective intelligence of our expert network.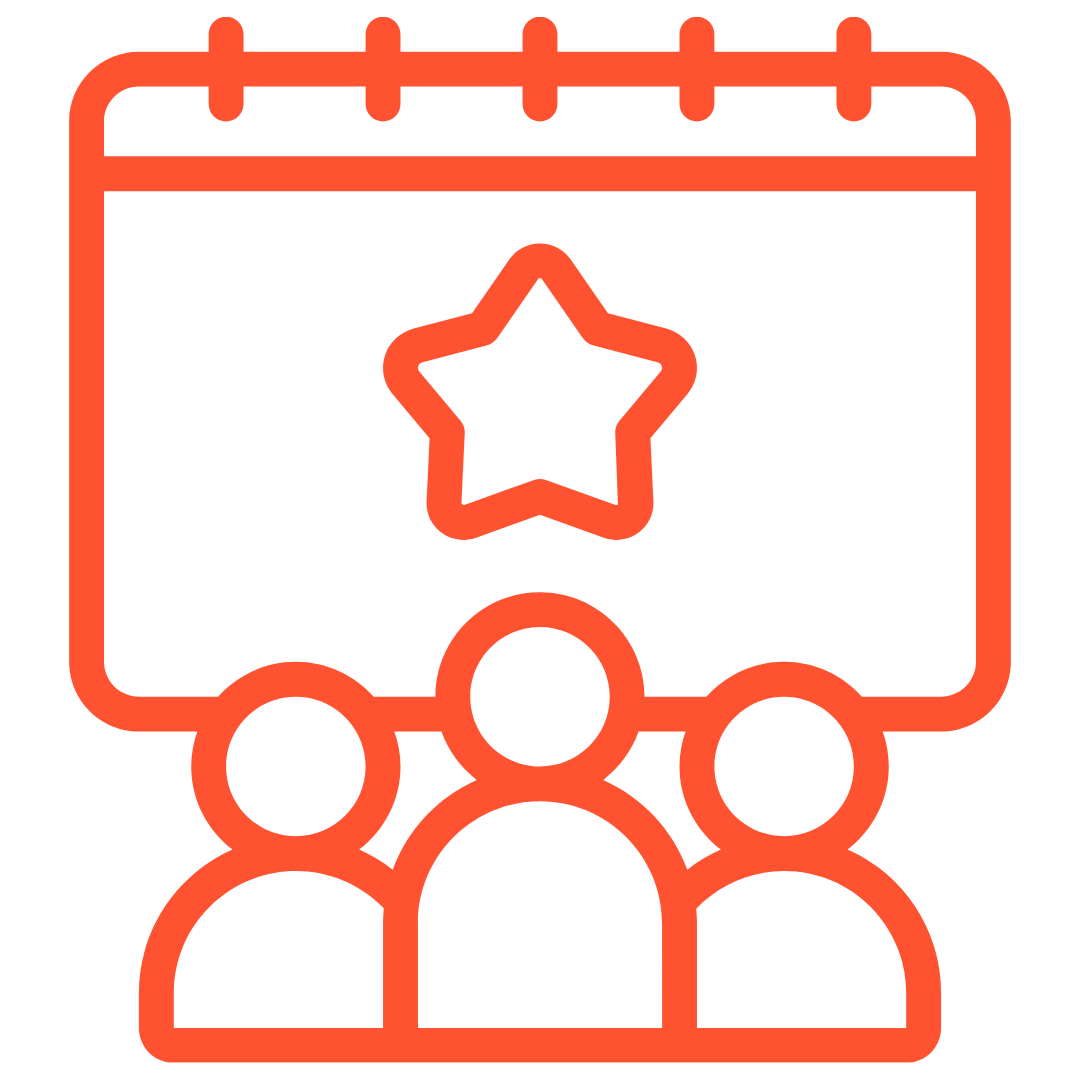 We organise workshops, online talks, webinars and conferences on topics related to the SDGs.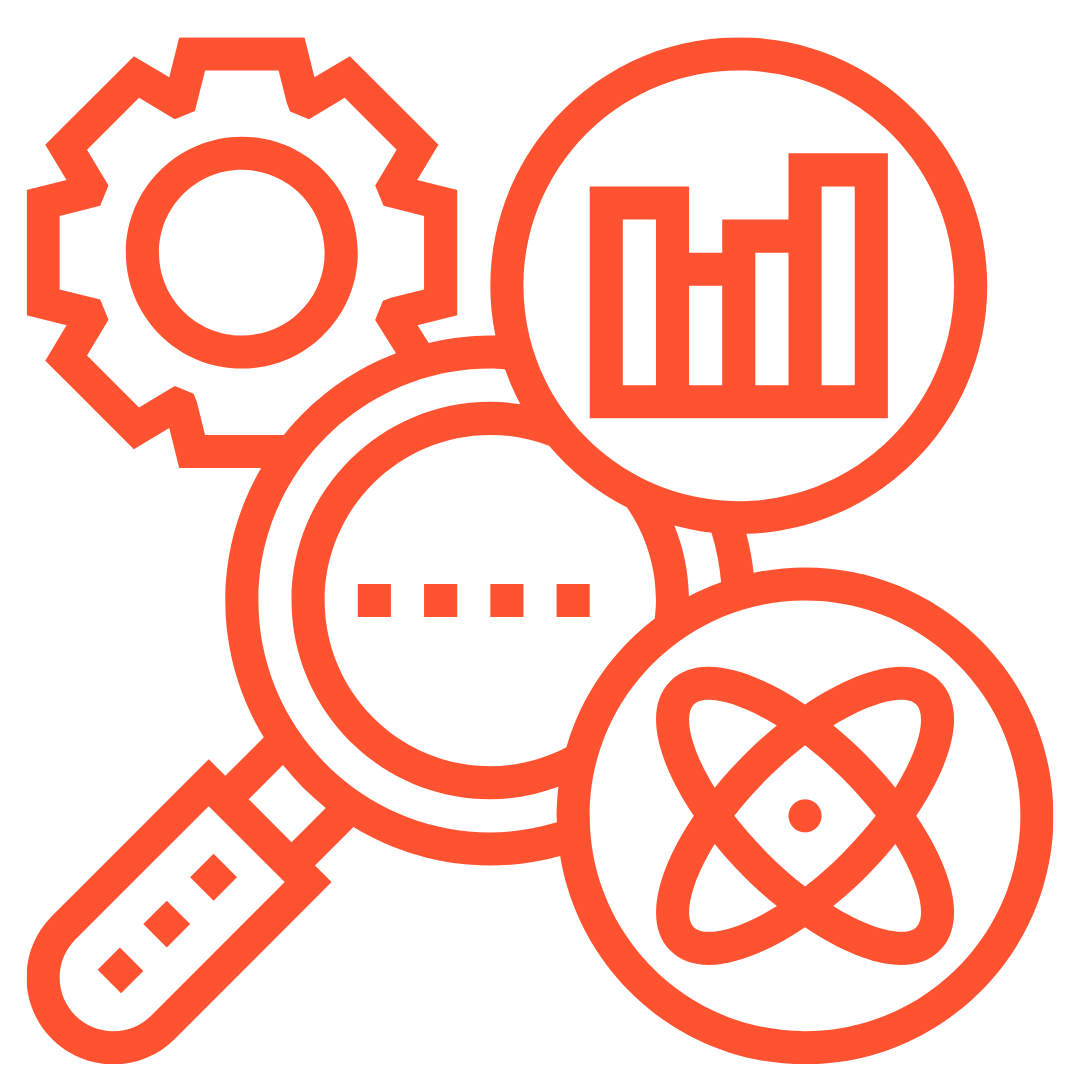 We do research and publish our ideas in the form of solution papers and think pieces.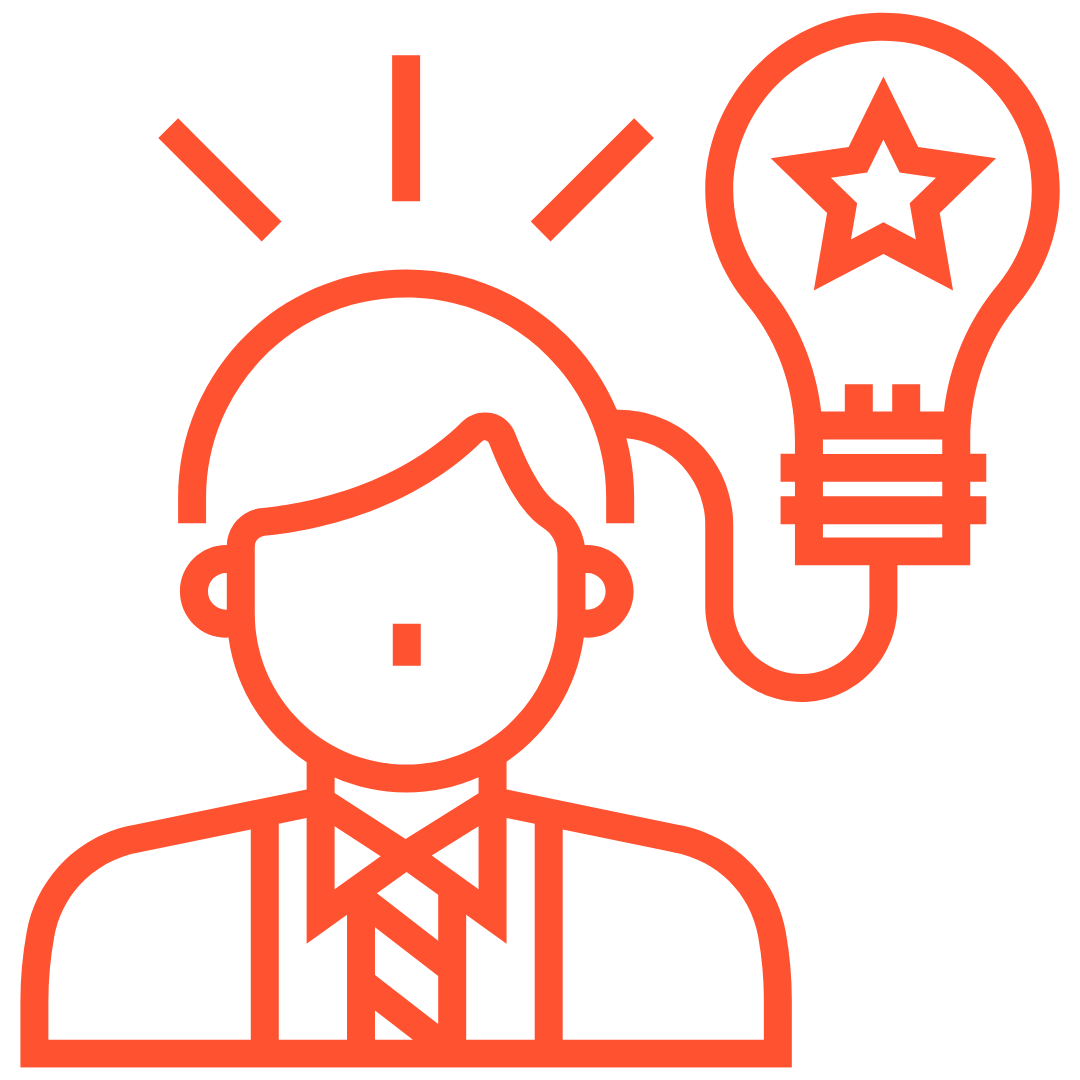 We advise institutions, organisations and politicians and bring them together to build a community of experts.
We organise a yearly innovation cycle where we come up with actionable solutions in line with the SDGs. Our unique innovation process pushes the projects from the first idea to the investor pitch.