From 2019-2022, the COVID-19 pandemic has provided a global distraction that has furthered human trafficker engagement. As a result, the digital space, dark and mainstream, has emerged as the new human trafficking battleground, primarily fueled by increased usage of the internet, particularly social networks, and online video game sites. The refugee crisis in Europe has shown that traffickers follow online trends and quickly adjust their business models to accommodate their needs. Ever-changing technology has become a helpful tool for profiling, recruiting, controlling, and exploiting victims. Creating fake accounts on social media and using the dark web make it more difficult for investigators to intervene because of concealed identities and imagery. Advanced financed technology, primarily currency, enables traffickers to hide and move money without detection. Through fake websites promising jobs, they also have easy access to more potential victims now more than ever. Technology enables traffickers to obtain personal access, allowing them to gain power over their victims. Today, perpetrators can operate every scene in their performance of human trafficking from a computer or phone screen, from identifying their victim to managing all aspects of their logical movement in real life.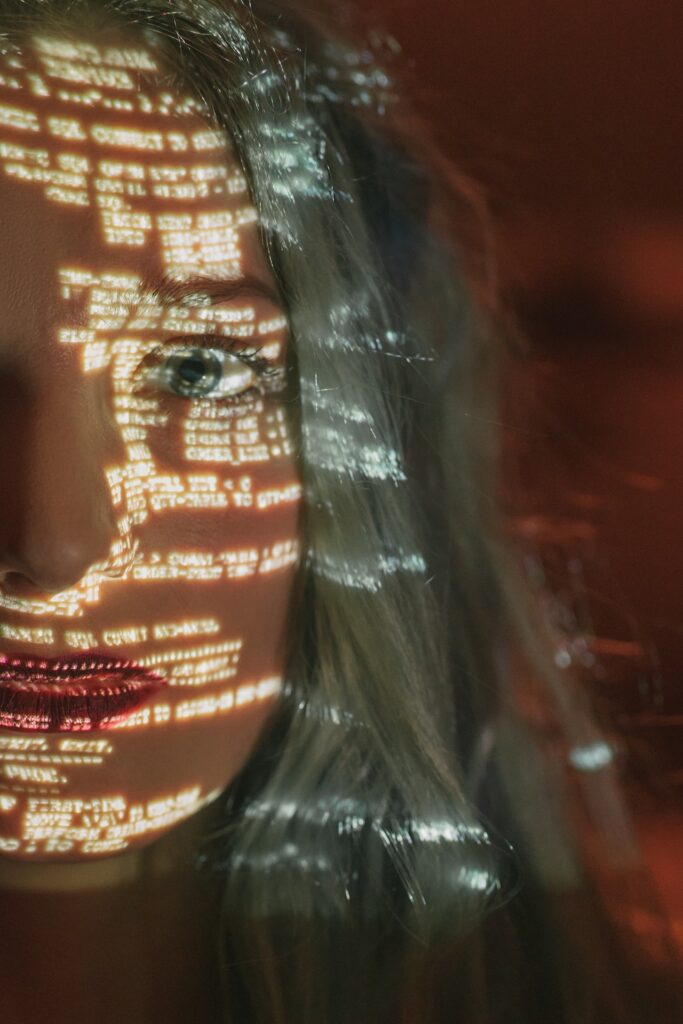 Currently, it is easier for traffickers to control and coerce victims using location-tracking applications, GPS software on phones, video surveillance, and video calls where they can see the victim and the surroundings. This constant monitoring allows perpetrators to manipulate victims casually by threatening exposure of private videos and photos to families and loved ones if they violate ever-changing rules. Manipulation leads to misuse of images through live streaming, videos, or advertising on different websites, enabling the trafficker's broad web of perpetrators access. The content's availability can have long-term effects on victims, impacting all aspects of their professional or social life.
The face of human trafficking in forgotten crisis zones
Peppered around the globe, conflict zone areas have fueled and sustained human trafficking networks, and the recent Ukrainian crisis is no different than other, ongoing, often forgotten crisis zones. Far from the news and media headlines, the trafficking crisis in the Horn of Africa, MENA, and Venezuela remains dire and fueled by the digital space. In Ukraine, like in other places, potential victims look to social media platforms (Facebook, Telegram, and Viber) to seek global support. Human traffickers can easily intercept calls for help and support, enabling the recruitment of victims. As conflict creates a cover for operations, victims often enter the dark world of human trafficking unbeknownst to their families or loved ones. Since the onset of the war in Ukraine, there has been an unprecedented spike in online searches for explicit content and sexual services from Ukrainian women in multiple countries. The Ukrainian police discovered a human trafficking network that uses Telegram channels, such as Meetings, Meet Your Future Husband, and Escort service, to lure young girls and speedily transfer them to Turkey.
But technology can be a valuable tool for those battling human trafficking, despite its widespread misuse. A wide range of technical tools are available by government agencies, non-governmental organizations, international organizations, and private sector businesses to support their efforts to combat trafficking.
European warnings, operations, and the use of Apps
In May, due to the war in Ukraine, Europol launched a tracking operation with 93 officers to tackle the online human trafficking of Ukrainian refugees, identifying suspicious posts on 42 online platforms across 14 countries in a single day. Officers monitored 125 online platforms, including refugee support networks, social media websites, and dating forums, and investigated and checked 351 persons (or user names). As a result of the targeted tracking operation, fifteen new investigations have been launched, involving at least nine suspects and nine possible victims of human trafficking. Human rights organizations and EU officials in Brussels have urged Ukrainian refugee host nations to prepare for potential cyber traffickers.
Around the world, many steps have already been taken to combat human trafficking with technology. For instance, more than 260 technology tools that support anti-trafficking have been mapped by Tech Against Trafficking, a coalition of technology companies working to combat human trafficking and supported by various stakeholders, including international organizations like the OSCE and IOM. Mobile apps that alert vulnerable communities about the dangers of labor exploitation are one tool; more sophisticated technologies, like geospatial mapping and satellite imagery, are used to find remote and high-risk sectors involved in illegal activity. Data aggregation and analysis are two crucial technology areas currently employed by law enforcement, NGOs, academics, and the corporate sector, these all serve as a front-line defense to end human trafficking. While targeted tracking operations are a step in the right direction to address the crisis, further initiatives, including targeted law enforcement training, will further support a sizable impact on this global challenge.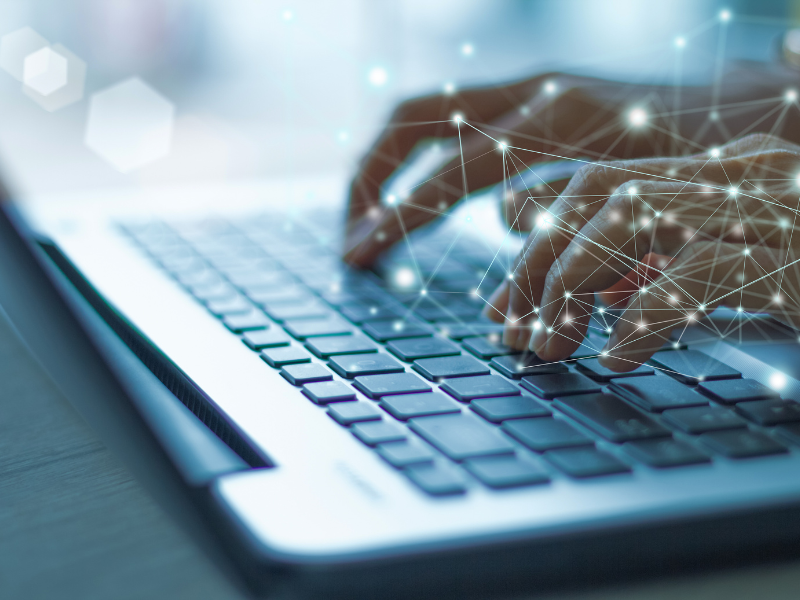 The private sector's responsibility to protect
The private sector of society is also taking steps to identify and stunt the expansion of trafficking in their international supply networks. Although complex and costly, companies are utilizing blockchain technology to track the creation of goods from their source to their final destination to promote transparency and help with practicing due diligence, which allows better identification of human trafficking threats. More and more traditional problems, such as human trafficking, are being addressed by the computational capacity of artificial intelligence and machine learning. AI serves as a support to assist in making forecasts, suggestions, or decisions autonomously and without human involvement.
In the effort to combat human trafficking in the context of international migration, technology serves as the most powerful weapon. Technology can be used in a knowledgeable, committed, and practical manner to keep up with the traffickers' constantly changing methods of operation. As technology continues to evolve, its applied use can improve efforts related to victim support, assistance, and protection, thus positively impacting all sectors of society.
Bibliography
Dr. Aurora Martin, Board Vice President, International Institute for Human Security and Founder, Mobile Museum of Modern-Day Slavery
Dr. Martin is an anti-discrimination and gender expert. She is Senior Advisor in International Relations within the Romanian Government and Parliament (on behalf of National Agency for Equal Opportunities, Ministry of Labour and Social Justice, and National Council for Combating Discrimination)
Shontaye Abegaz, Founder, Executive Director, and Board Chair, International Institute for Human Security
Shontaye Abegaz is an nadvocate for peacebuilding and the 2030 Sustainable Development Agenda and has worked in the international nonprofit sector focusing on trust building and human security for over a decade. Shontaye previously led the Caux Forum on Just Governance for Human Security, co-created and initiated the certificate training program, HumansecurityX, and co-created the E-book: Crossing Paths- A Guide to The Pillars of Human Security and the 2030 Global Goals.
---